Frick Park
Environmental Center
The Frick Environmental Center is a three-story building, with basement, that serves as the welcome center for historic Frick Park located on the eastern edge of the city. The Center is used as an environmental teaching tool while achieving net-zero water and energy. The building is engineered to meet the Living Building Challenge (LBC) and achieve Leadership in Energy and Environmental Design (LEED) Platinum certification. RAM-TECH Engineers worked with Bohlin, Cywinski, Jackson Architects and the entire design team in a collaborative effort. In addition, two historic gate houses were renovated for practical use and a new maintenance building "barn" constructed.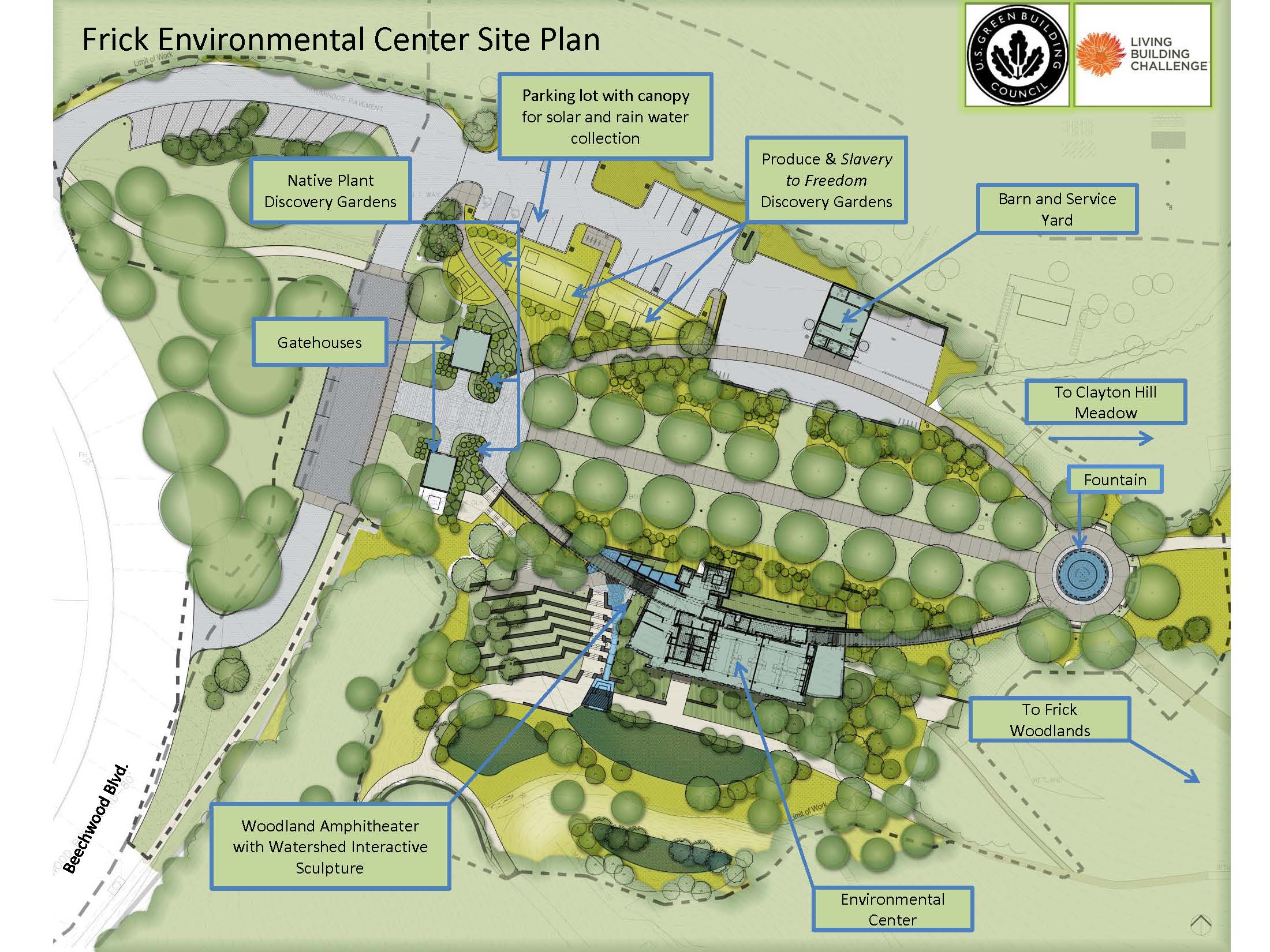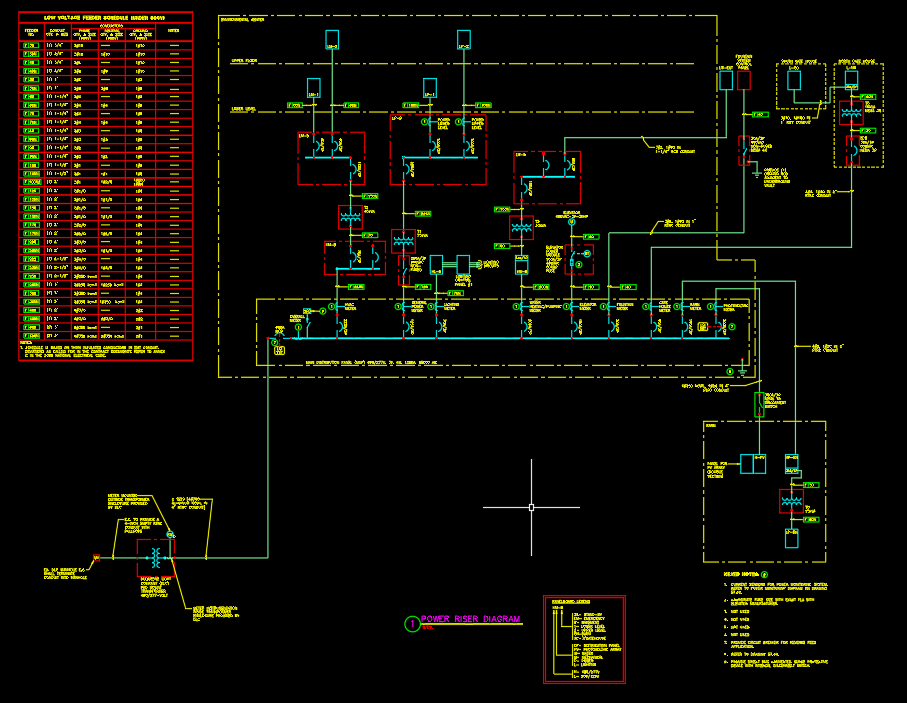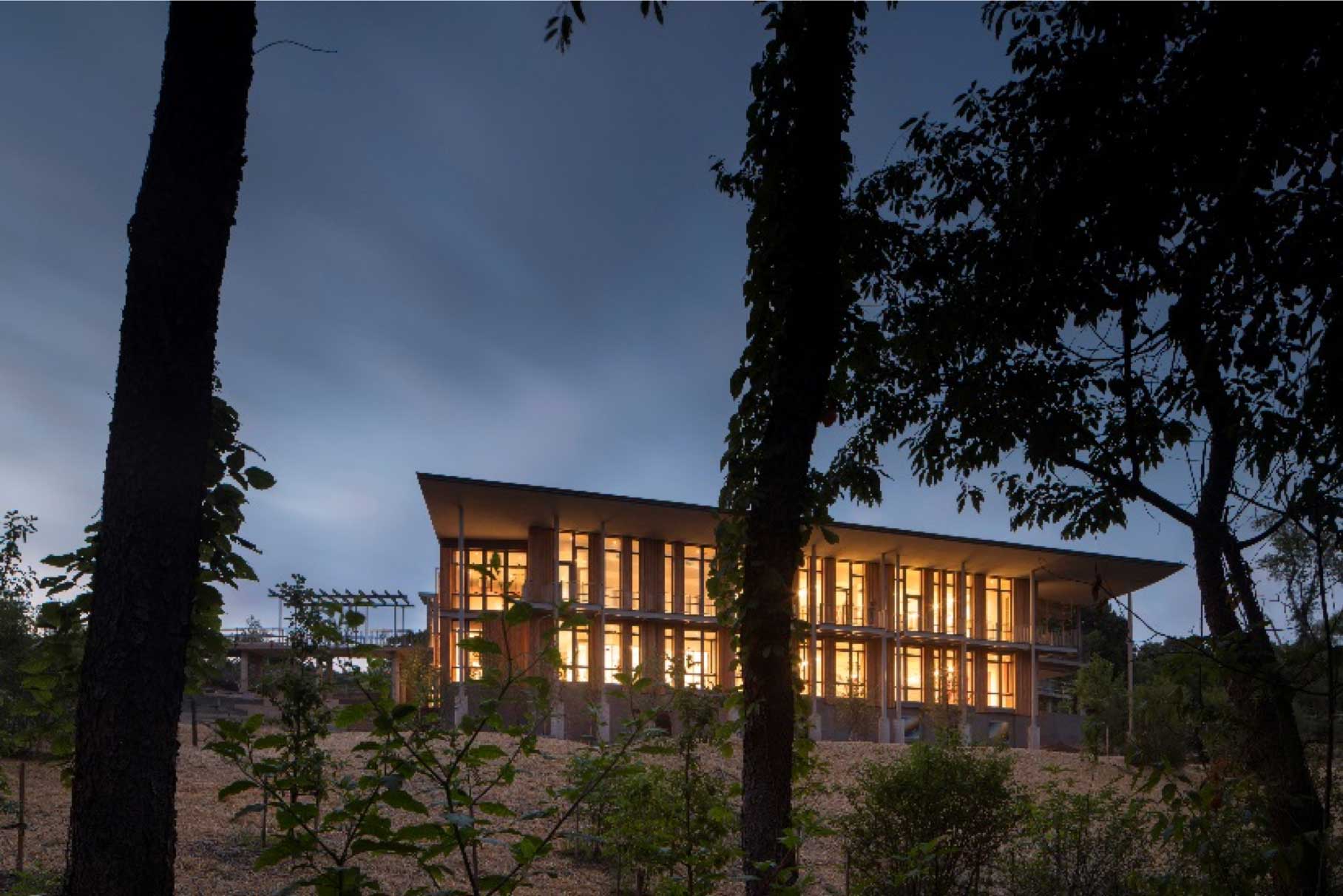 SCOPE OF MECHANICAL, ELECTRICAL AND PLUMBING WORK
Heating and cooling uses a ground source heat pump system consisting of 18 vertical bores at 520 ft depth.
(3) 8 ton water-water heat pumps provide heating hot water and chilled water for building space conditioning.
Primary heating utilizes in-floor zoned hydronic piping system.
Ventilation consists of a 3500 CFM air handling unit with relief air and total energy recovery distributed throughout building on a demand-controlled basis using zoned VAV boxes.
Natural ventilation via occupant operated windows and motorized vents sequenced thru a red light /green light notification.
A rainwater harvesting system with 14,000 gallon cistern supplies water to toilets, urinals, park fountain and landscape irrigation.
Solar power self-generating faucets and flush valves.
All water use is sub metered and recorded by BMS.
Majority of lighting is LED type, with daylight- harvesting that automatically dims artificial light based on ambient daylight levels
Lighting control panel with time of day functions and occupant overrides control interior and exterior lighting.
Sub-metering of power, lighting, HVAC, water heating and other loads recorded by BMS and displayed for building occupants.
160 KW photovoltaic array supplies electricity to the site.
No natural gas used so not to introduce products of combustion per LBC.
Quick Specs
| | |
| --- | --- |
| Owner | Pittsburgh Parks Conservancy |
| Type of Work | New and Renovation |
| Project Cost | Approx. $13 Million ($9 Mil. Building, $4 Mil. Site) |
| Project Size | Environ. Ctr. - 15,571 SF Barn – 1,026 SF |