WYOMING VALLEY CENTRAL UTILITY PLANT
RAM-TECH provided all mechanical/electrical engineering design services for Central Utility Plant (CUP) building, adjacent to the existing maintenance building.  The CUP is a steel framed slab-on-grade building structure with an 11,407 square foot footprint housing all plant mechanical and electrical equipment. The building includes a nominal 1,675 square foot upper level electrical room and a nominal 515 square foot depressed condensate / equipment pit. Cooling towers are located at the building roof level.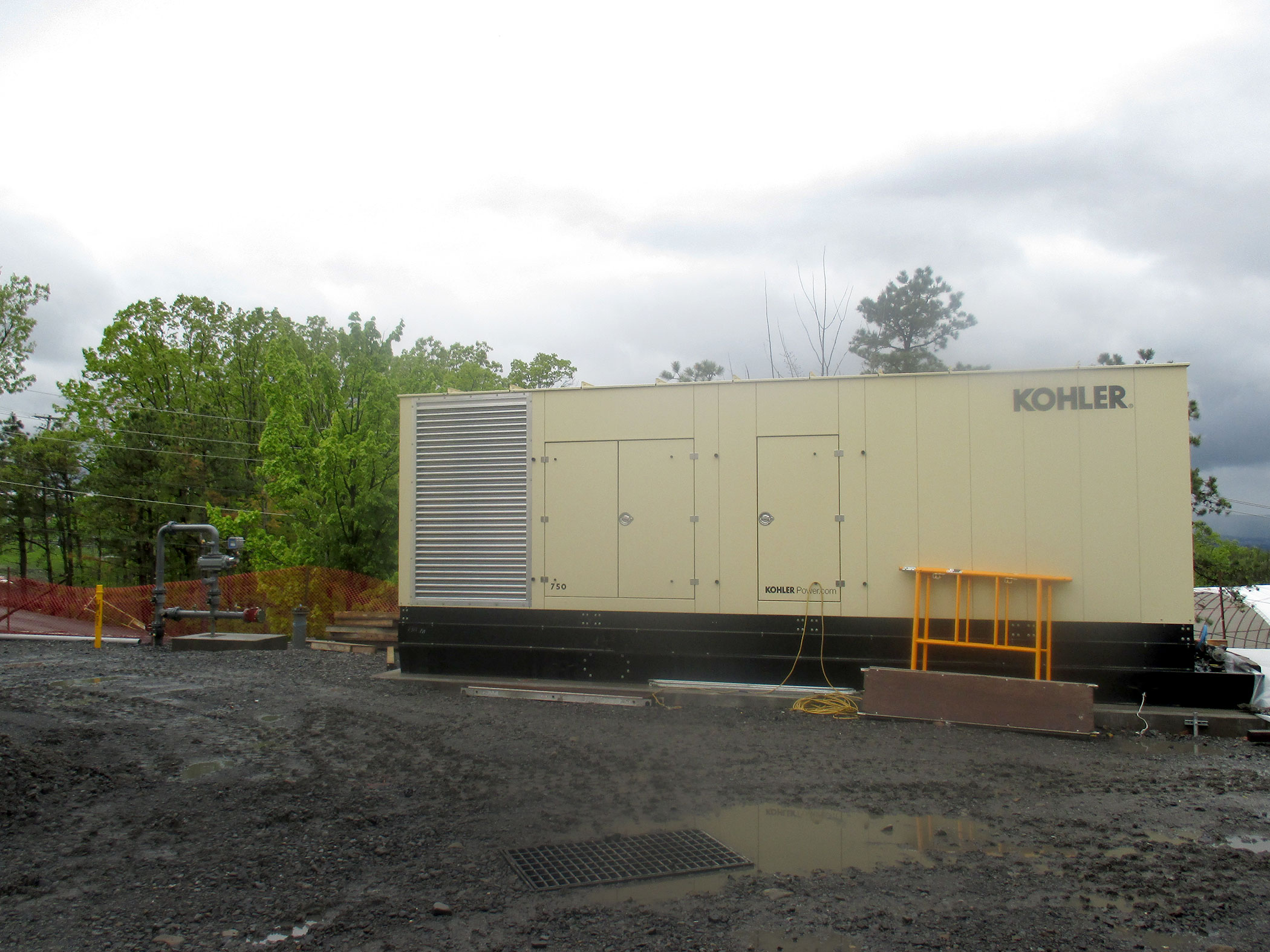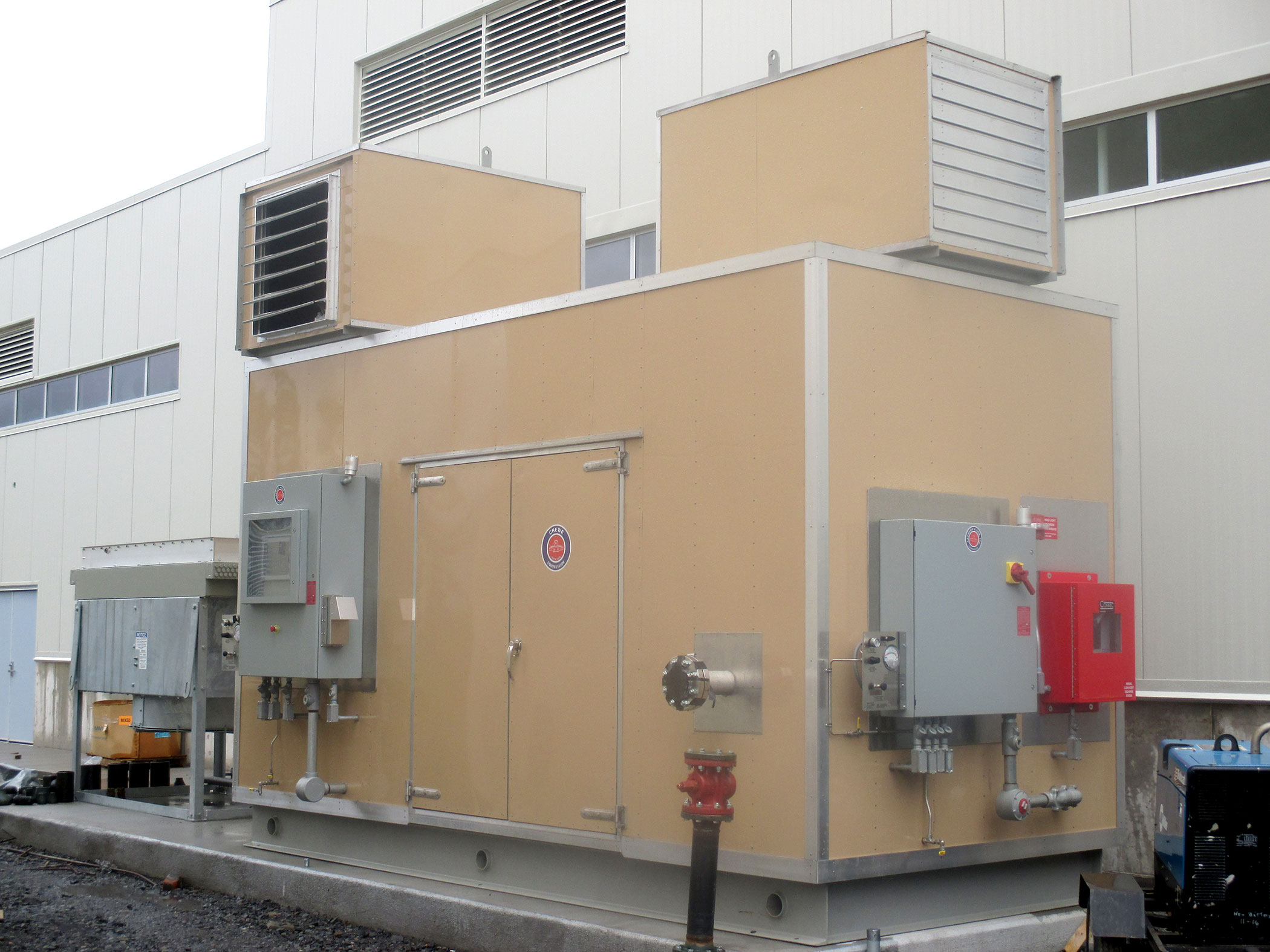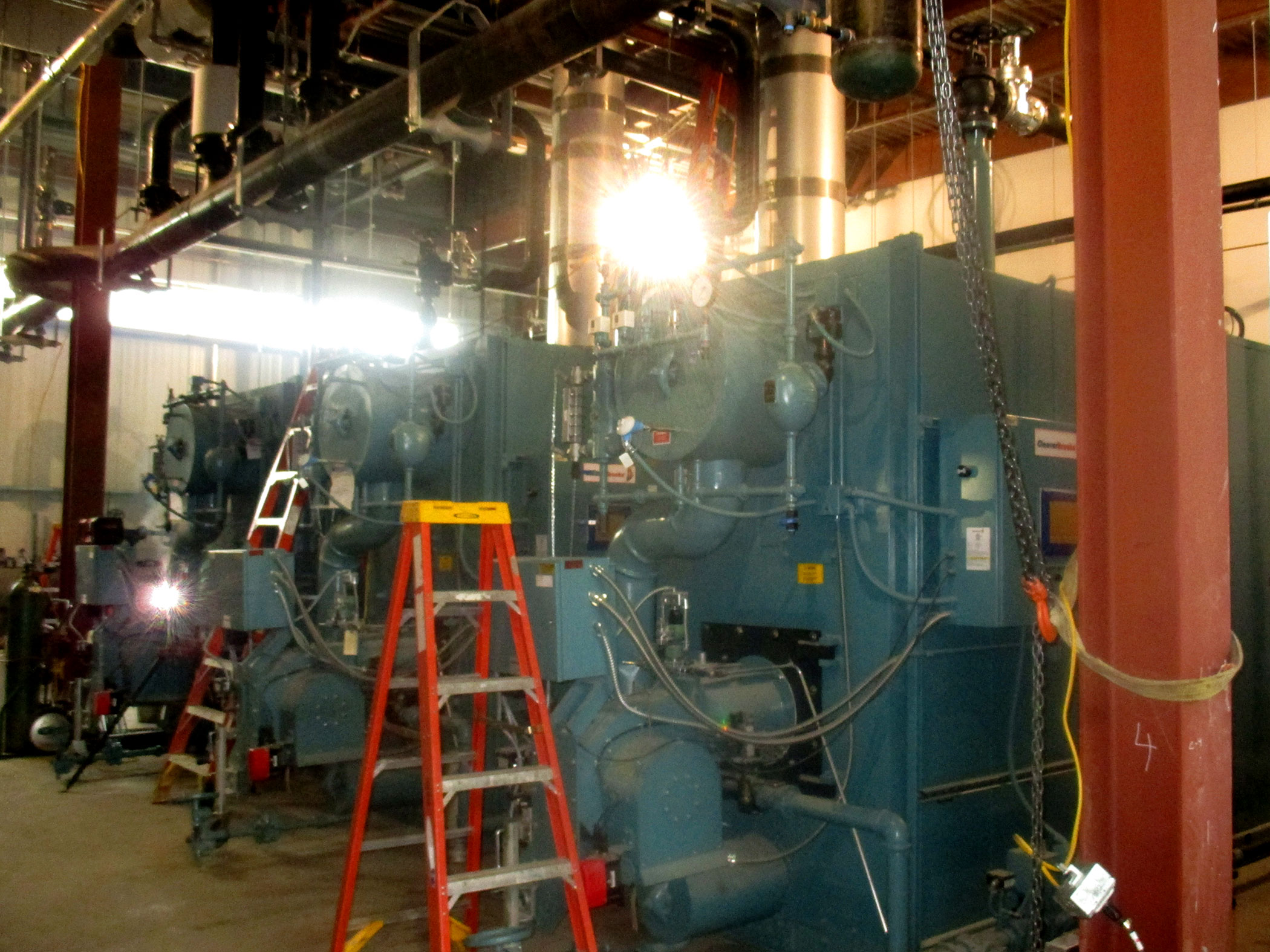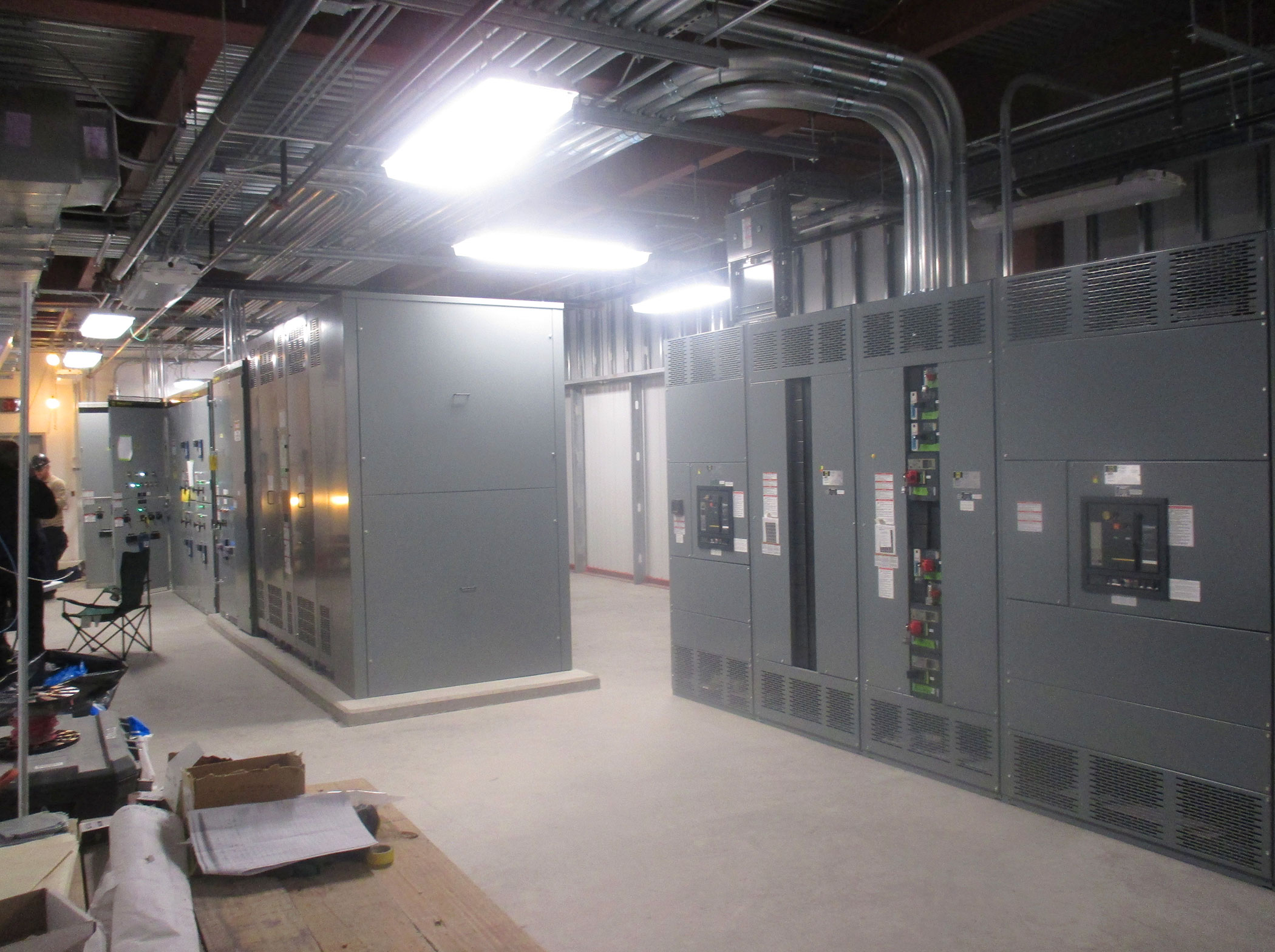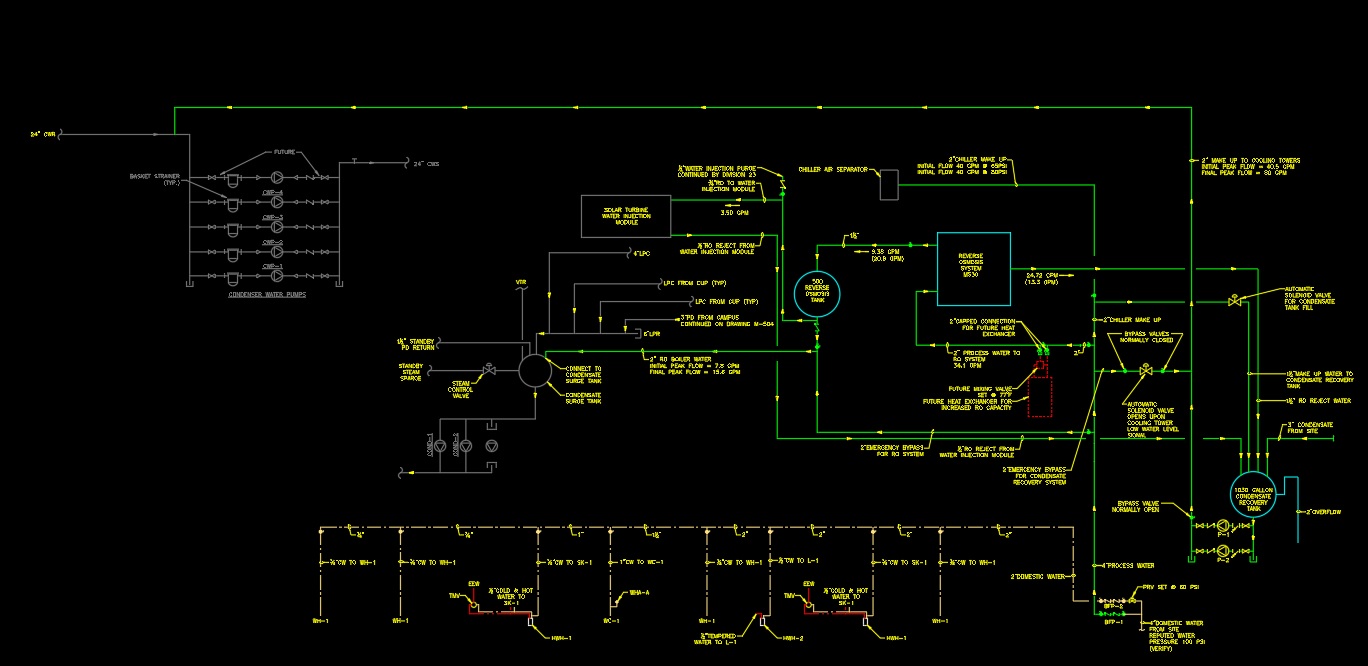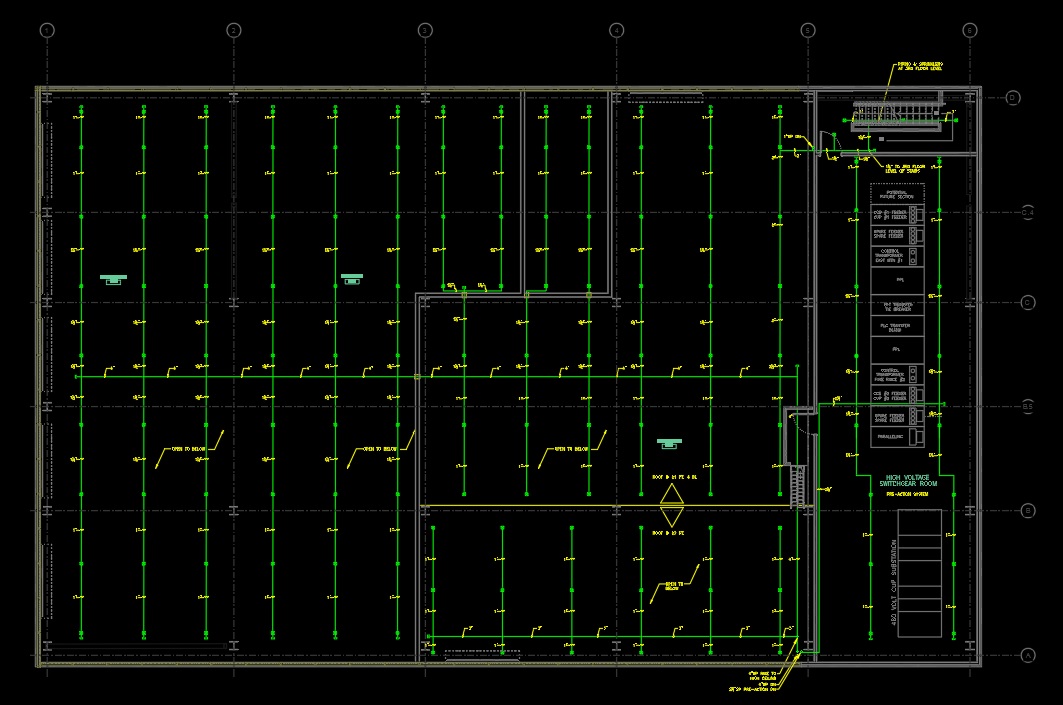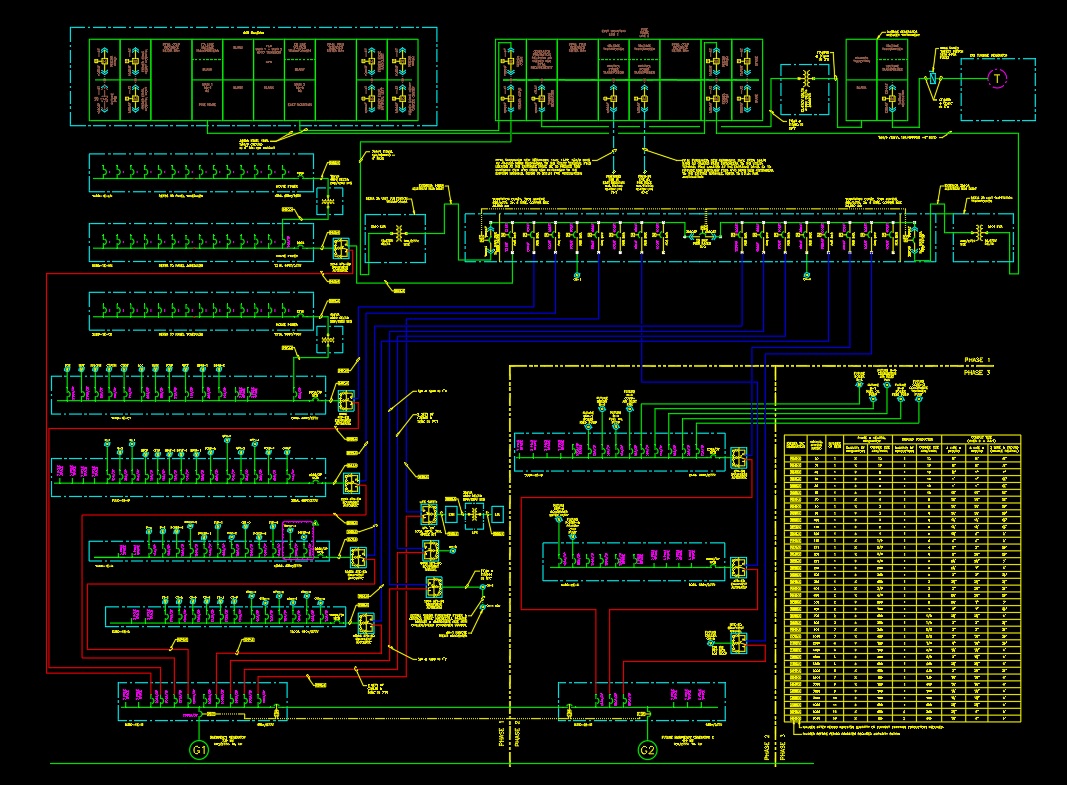 MAJOR PLANT MECHANICAL EQUIPMENT
Three 500 ton electric chillers and one 1000 ton steam driven chiller, with provisions for a future 500 ton electric chiller.
Six cooling towers, three of which are refurbished existing units.
An above ground 500,000 gallon chilled water thermal storage tank.
Three 239 BHP nominal 9,000 lb/hr steam gas/oil fired boilers, with provisions for two future boilers of the same type.
1.2 MW nominal capacity natural gas turbine generator.
Turbine exhaust heat recovery steam generator with a 9,300 MBH duct burner for a nominal 18,000 lb/hr steam output capacity.
GENERATOR
Project included one 1,000 kW diesel emergency generator, with provisions for a future 600kW generator of the same type as well as two 10,000 gallon buried diesel fuel storage tanks for generator and standby boiler supply, with provisions for a future 10,000 gallon tank of the same type.
Quick Specs
| | |
| --- | --- |
| Owner | Geisinger Health System |
| Type of Work | New |
| Project Cost | Approx. $13 Million ($9 Mil. Building, $4 Mil. Site) |
| Project Size | ~ 11,400 SF |